Success Story

PaintPlaceNY
One of the largest volume Benjamin Moore retailers in the country reinvents their web presence to stand apart in New York and show they're not just a paint place.
Features
Benjamin Moore API Integration
Express Pickup Form
Categories
Web Design
Paint Retailer
After years with a manufacturer provided website, it was time for PaintPlaceNY to stand on its own.
PaintPlaceNY has 8 locations across the New York City and Long Island area. They knew in order to reach new customers and contractors they would need to reinvent their web presence which was satisfied by a Benjamin Moore website for many years.
API Integration
YH developed integration with Benjamin Moore's API to pull product and color information so what is on the PPNY website is always accurate.
Unique Locations
While each location PPNY has every store is unique to its neighborhood. Through research and design YH created a design that speaks to each store's unique products and character.
Express Pickup
Most consumers and contractors don't need to pay for an order online but they definitely like ordering onilne. YH built a custom form to meet this need.
Focus On Fashion
PPNY had a well-established reputation as a paint retailer but it was far from all they do. YH found ways to feature the many other products and services they offer across the home fashions industry.
YH has built exclusive tools that allow Benjamin Moore retailers to pull color and product data directly from Benjamin Moore's API. This allows for the latest products and information to be pulled instantly and keeps the site continually updated.
Recommended Products & Tools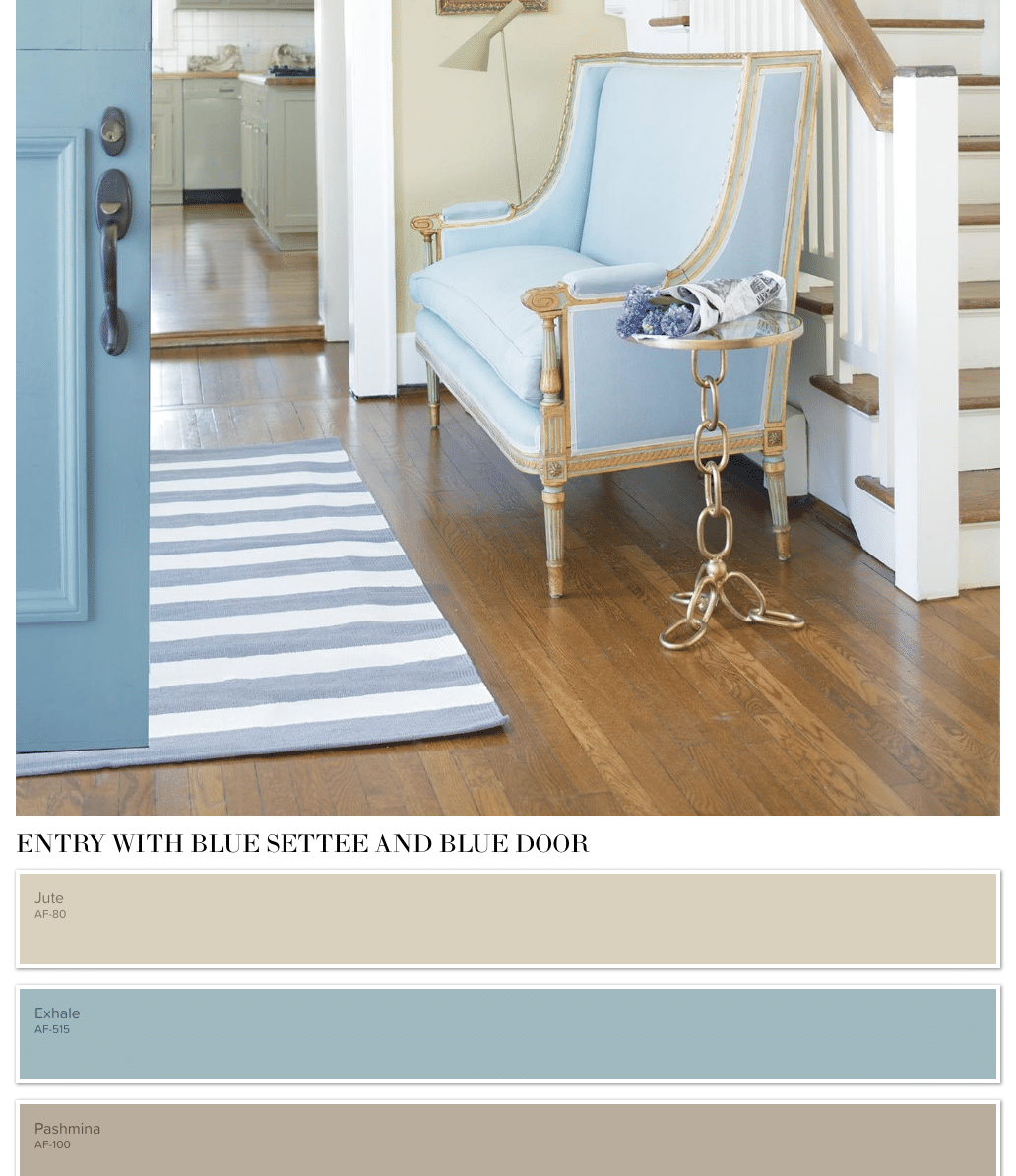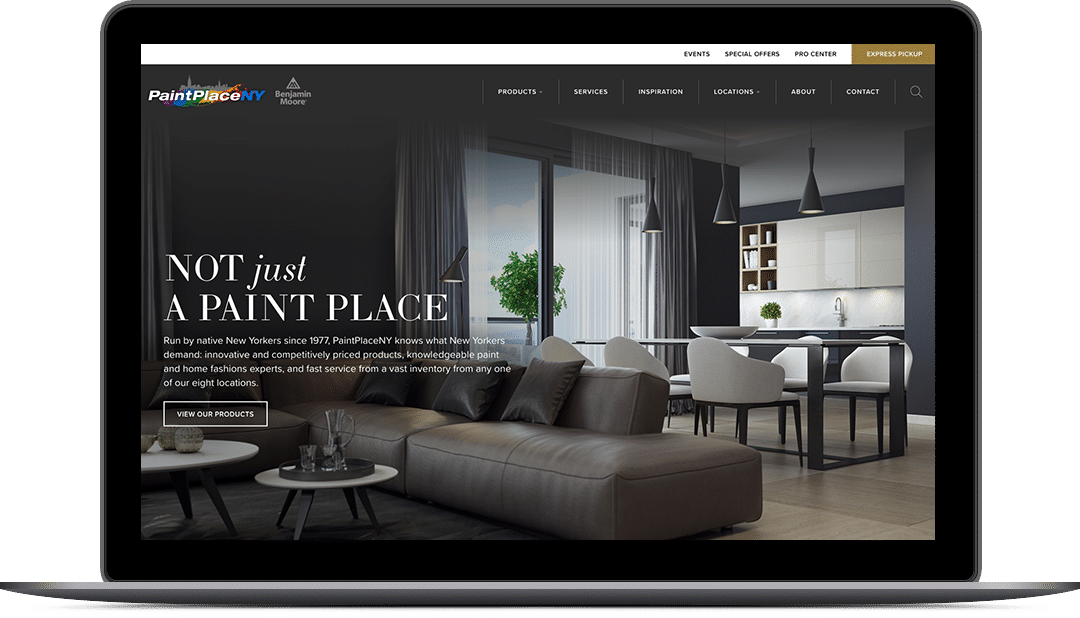 We've got a lot more to show you.
Ready to Build With Us?

Say Hello!
Let's talk about your project and see how we fit.