Building Your Brand
Now in our second decade YH has had a focus on the building and home fashions industries. Lumberyards, paint stores, build material manufacturers and distributors all come to us because we understand the industry and your customers.
Our team is focused on building your brand to build your business. It's important now more than ever to not just build your customer base but retain the base you have by staying in touch. YH offers the strategies and designs to make it happen.
Design
We started out as a design firm and it's still a core component of our agency. From refreshing your brand identity to brochures and catalogs, we do it all.
Brand Identity
As your business evolves your brand needs to evolve as well. We offer the expertise to craft your identity to reach your target audience. 
Web Development
From simple landing pages to complete websites integrated with manufactuer data or your business systems. We build sites that work.
Marketing Strategy
There are a lot of choices available to you for your marketing needs. What makes YH different is we don't rely on buzzwords or useless metrics. We get to know your business, your goals, and your audience to craft impactful strategies.
Content Creation
Marketing in the 21st Century has changed. Customers are tired of interruption marketing and other techniques that don't provide them with value. We create meaningful content to drive inbound marketing to your business.
Photography
Imagery has never been more important to a business than it is in the digital age. We offer full photography services but we also collaborate with photgraphers and even your employees to generate imagery that distringuishes your website.
Our Platform
Many marketing and design firms operate on an hourly basis, we operate on a value basis. We put our Website & Marketing Platform packages together to assist you in choosing the functions you're looking for on your site.
Every website is unique and is priced accordingly but we feel our platform gives you the knowledge you need to budget for your project.
Don't take our word for it, see for yourself.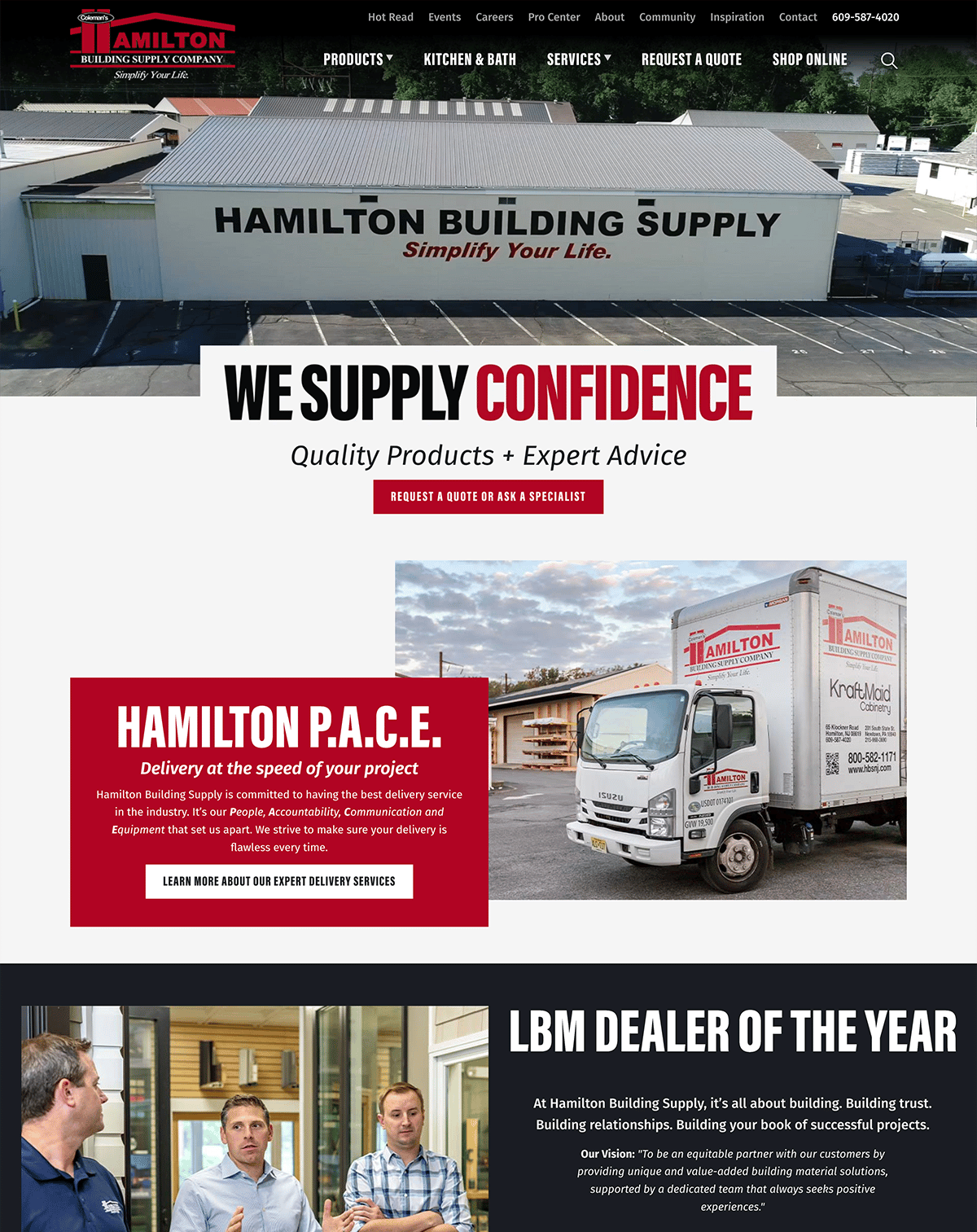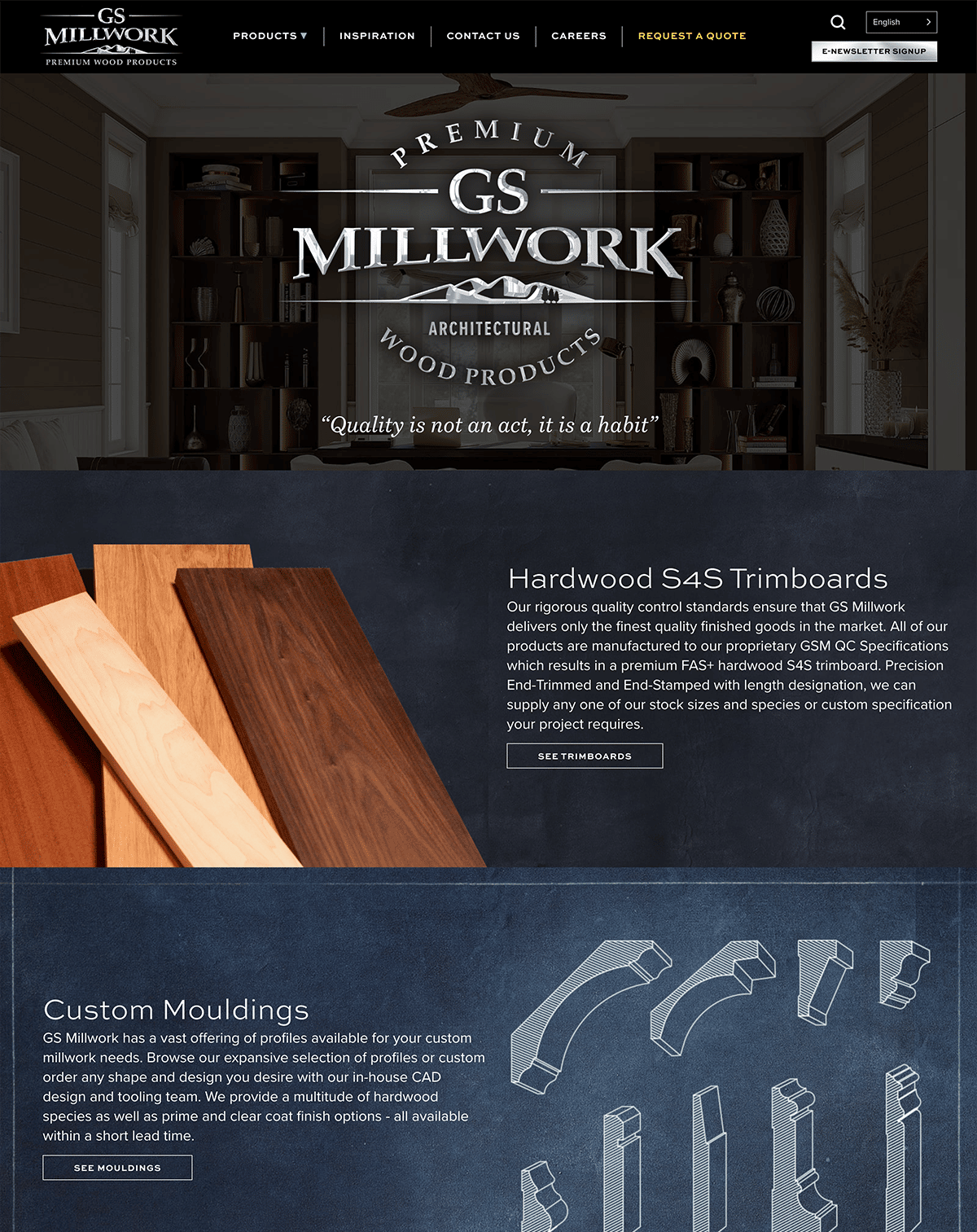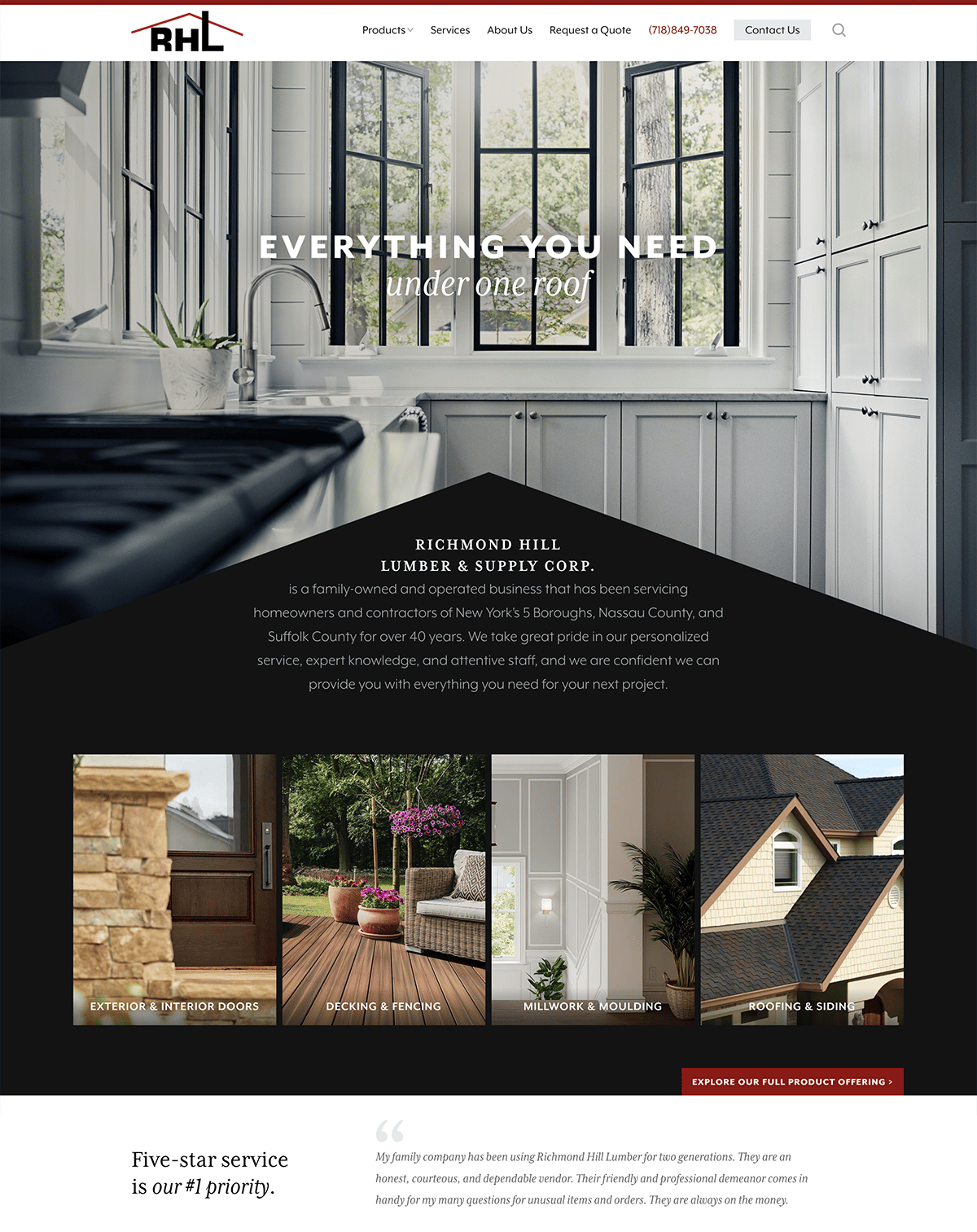 Ready to Build With Us?

Say Hello!
Let's talk about your project and see how we fit.