Our Work
We Know Building Supply. Partnering With the LBM Industry for 20+ Years.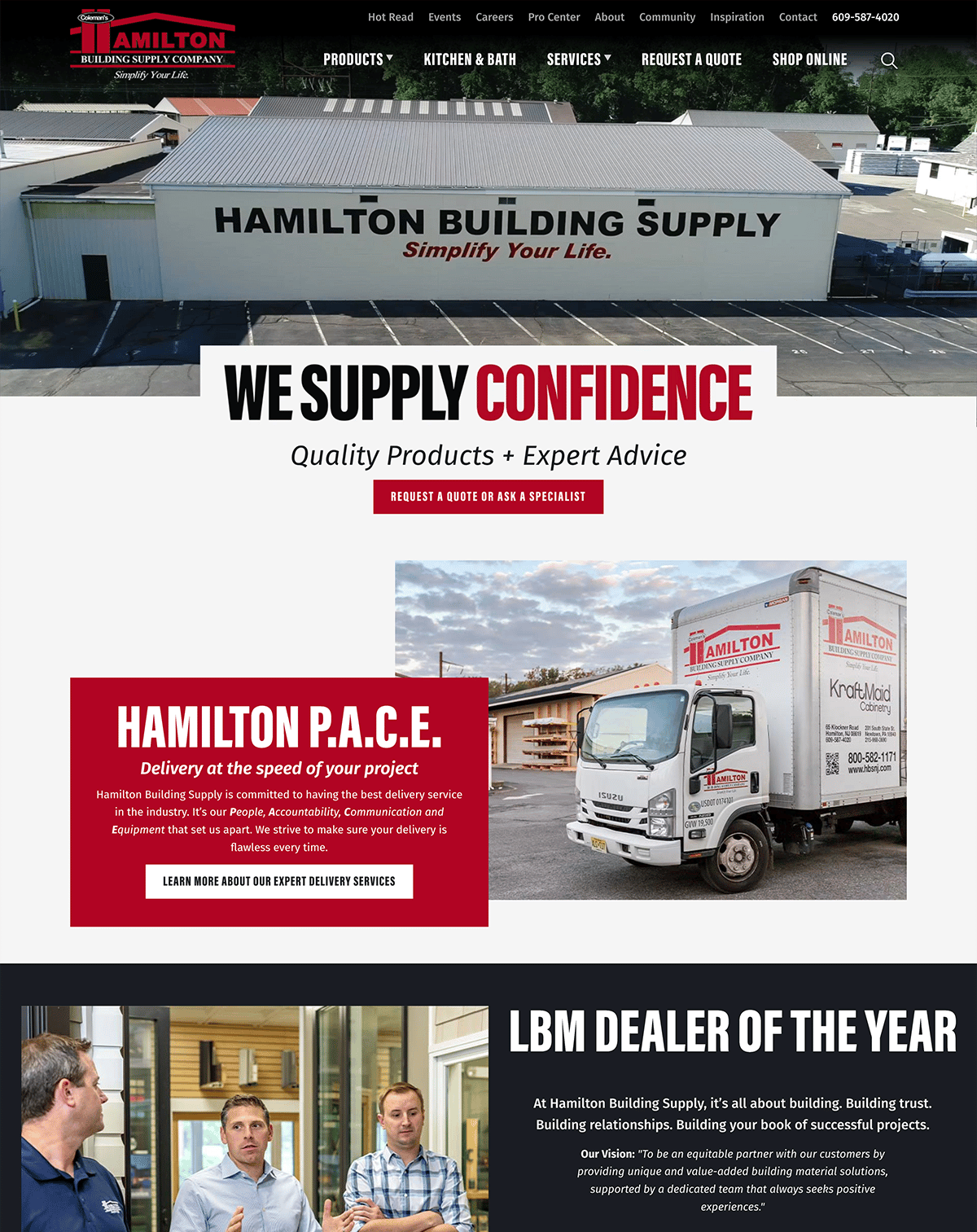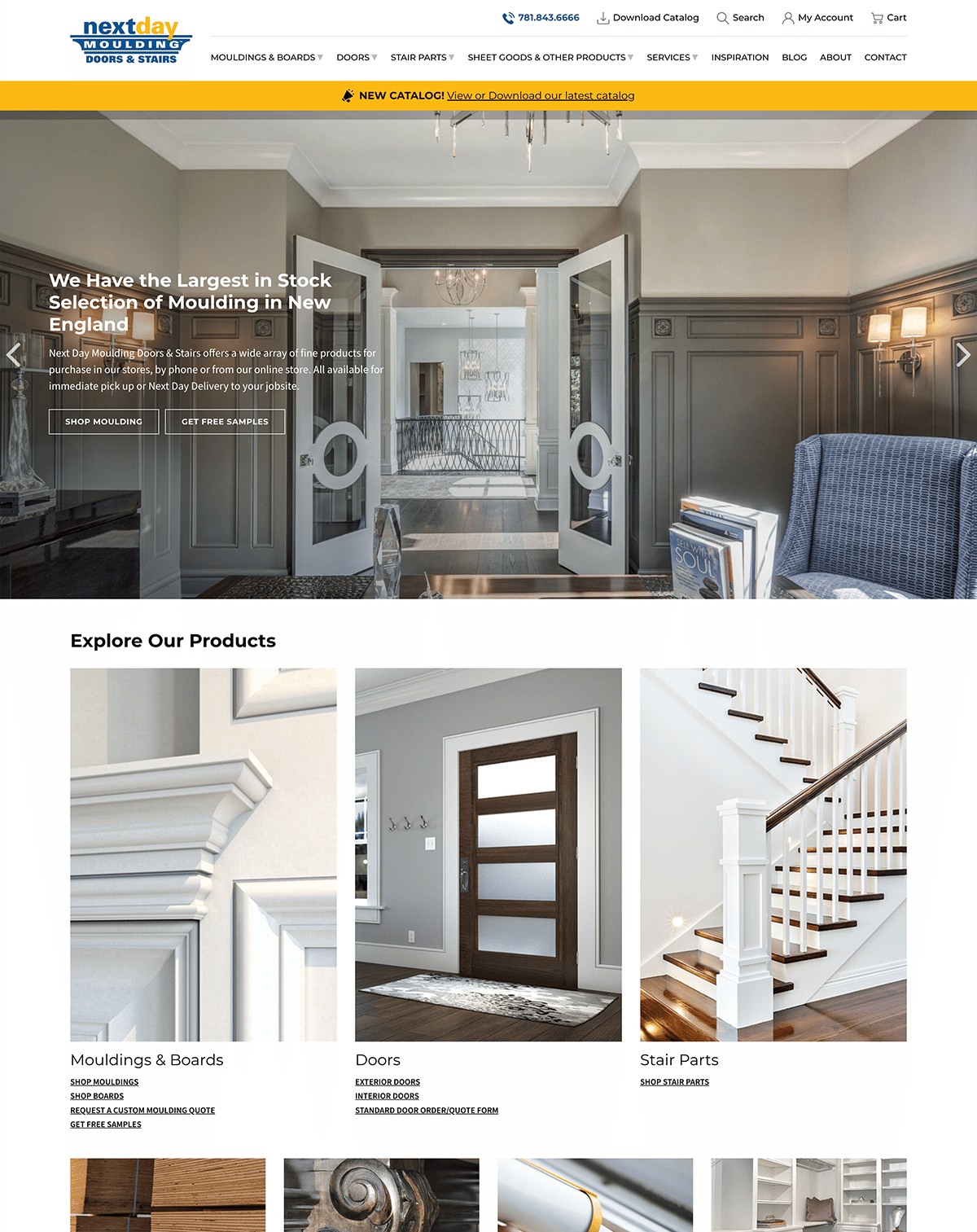 Next Day Moulding Doors & Stairs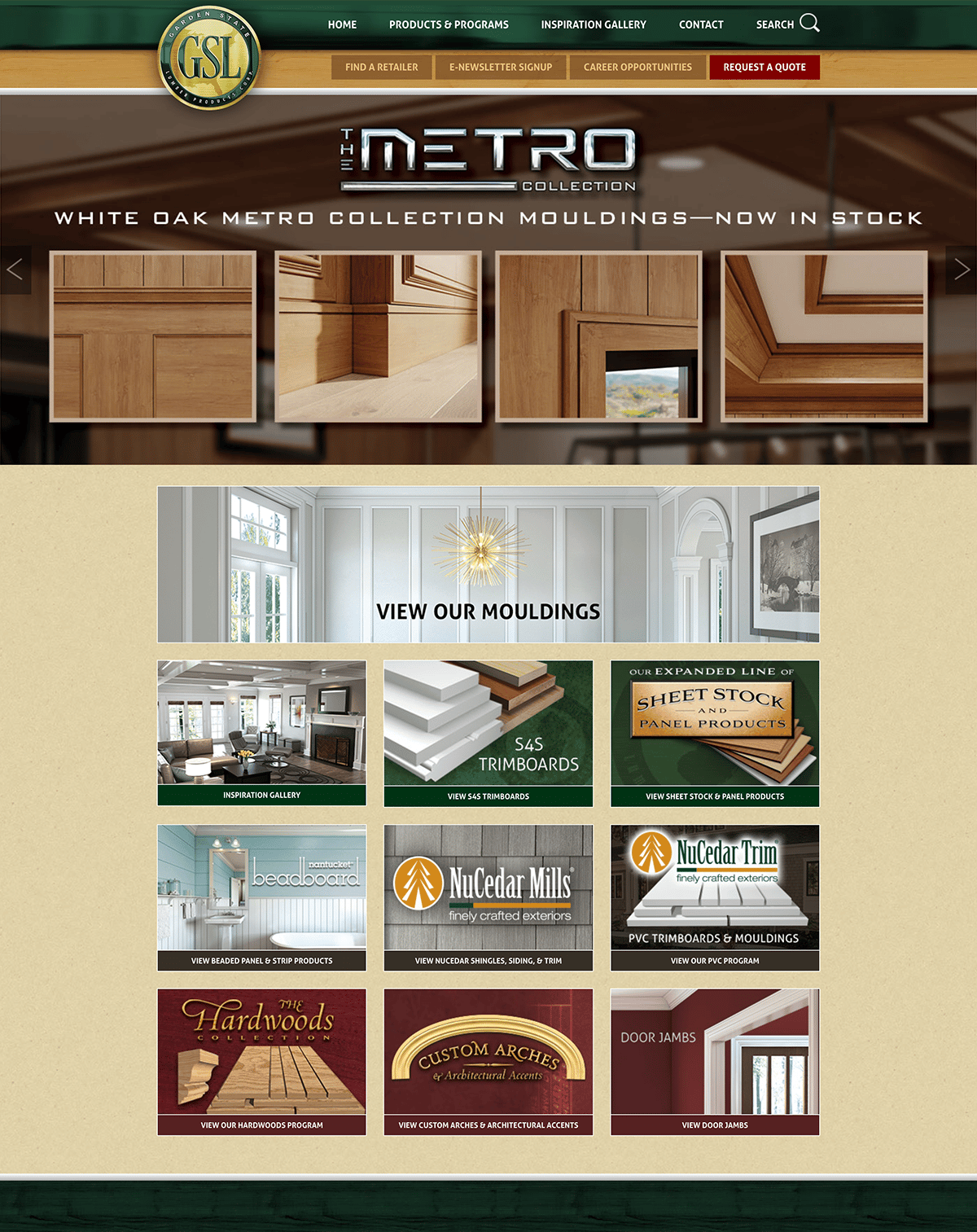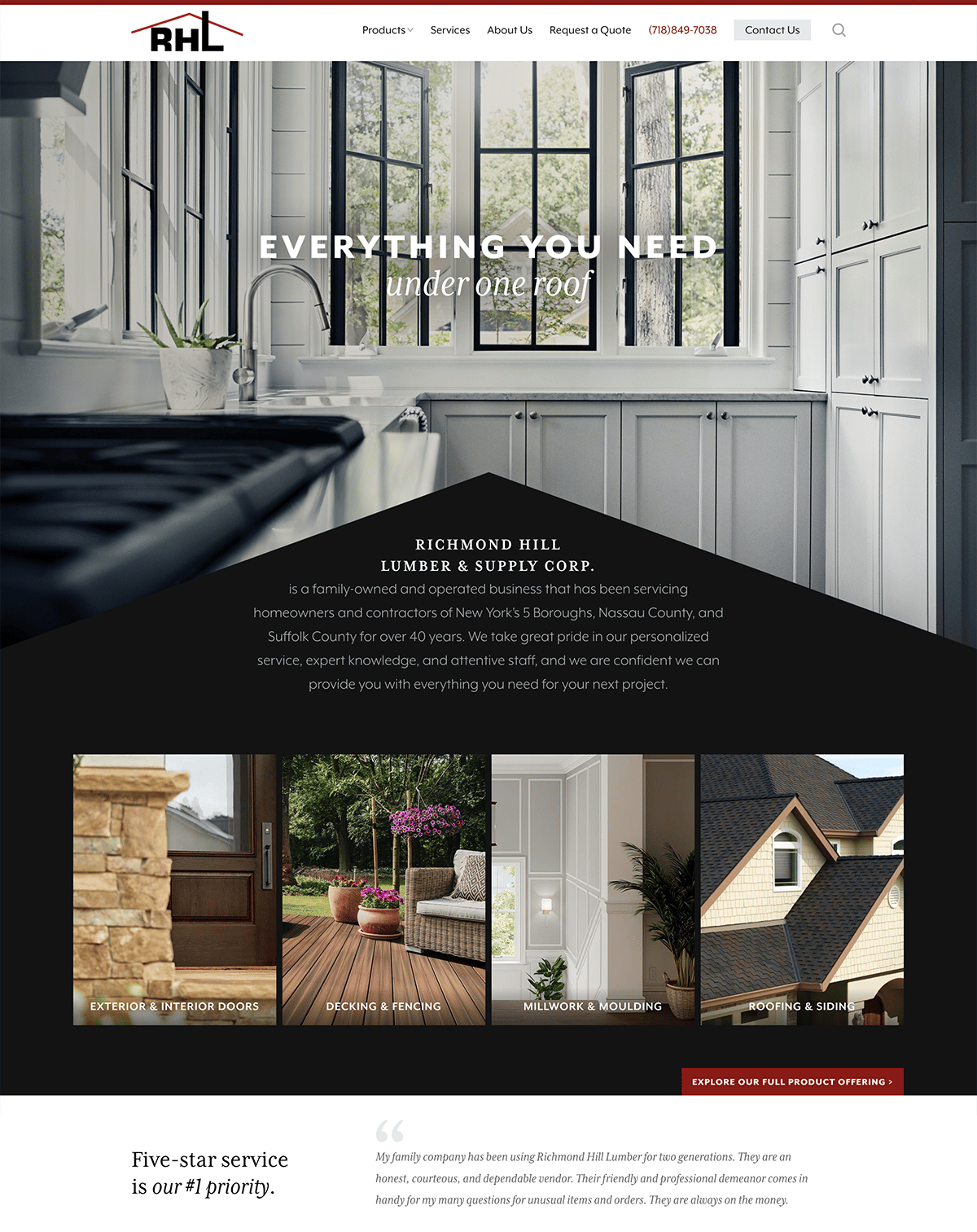 Richmond Hill Lumber & Supply Corp.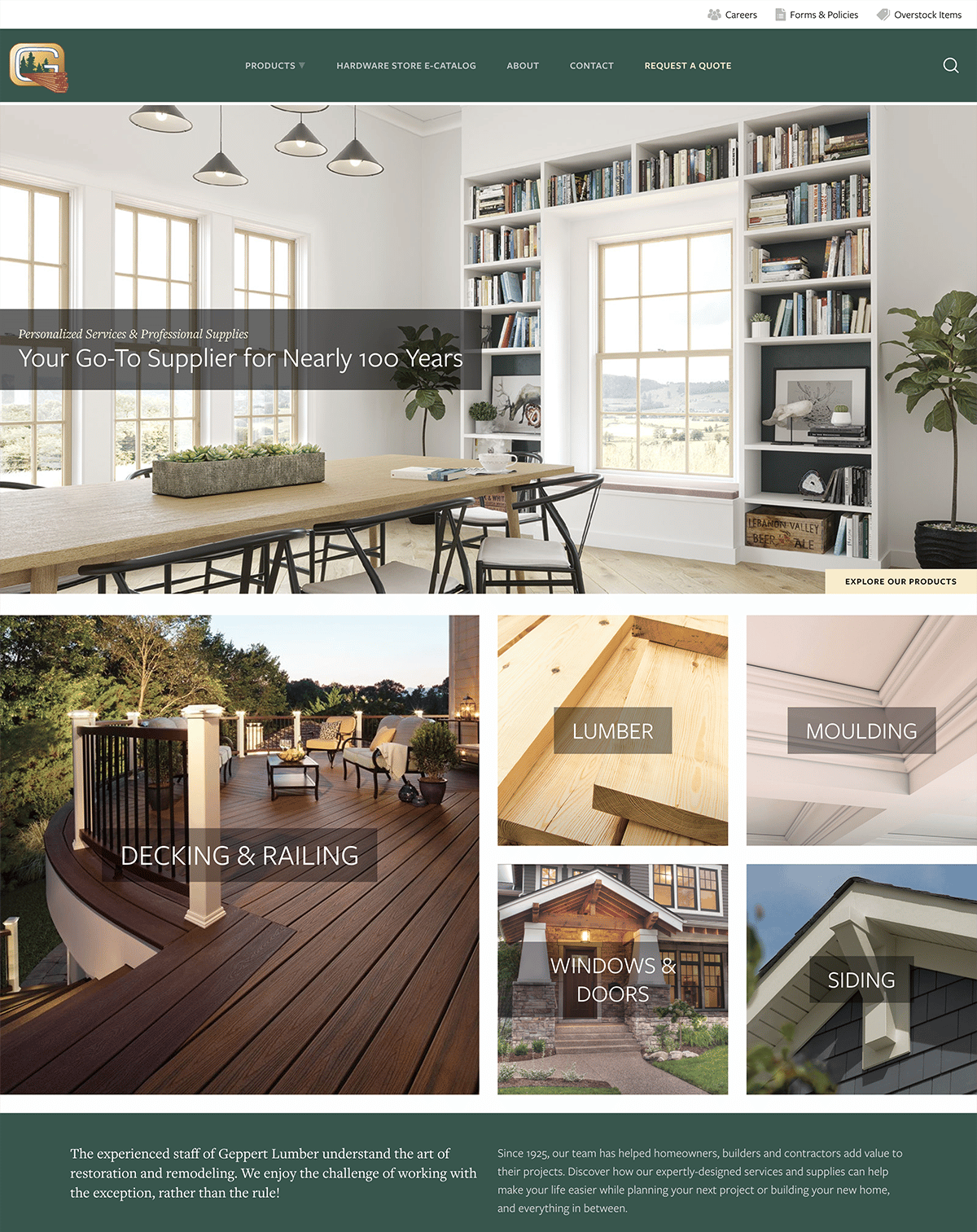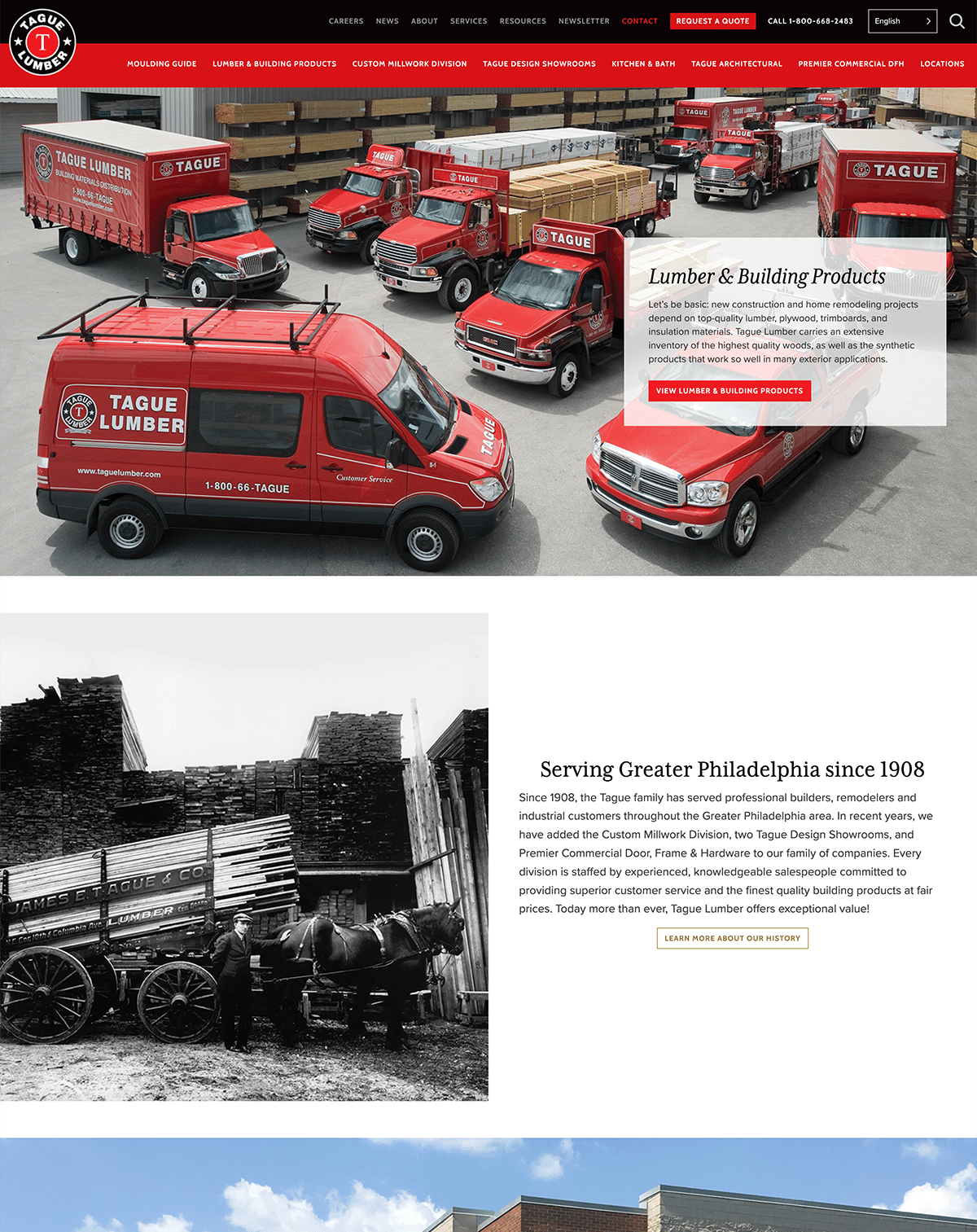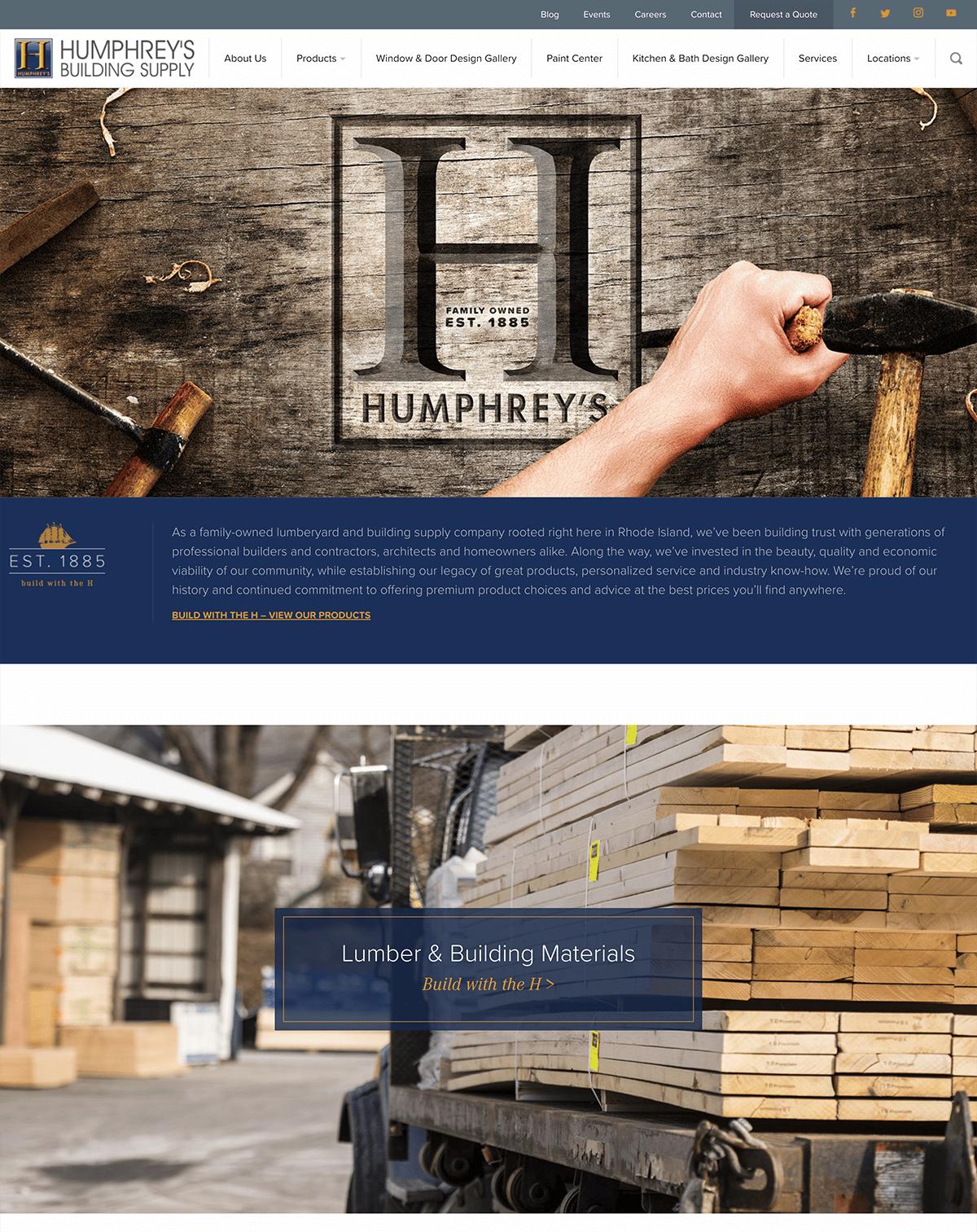 Humphrey's Building Supply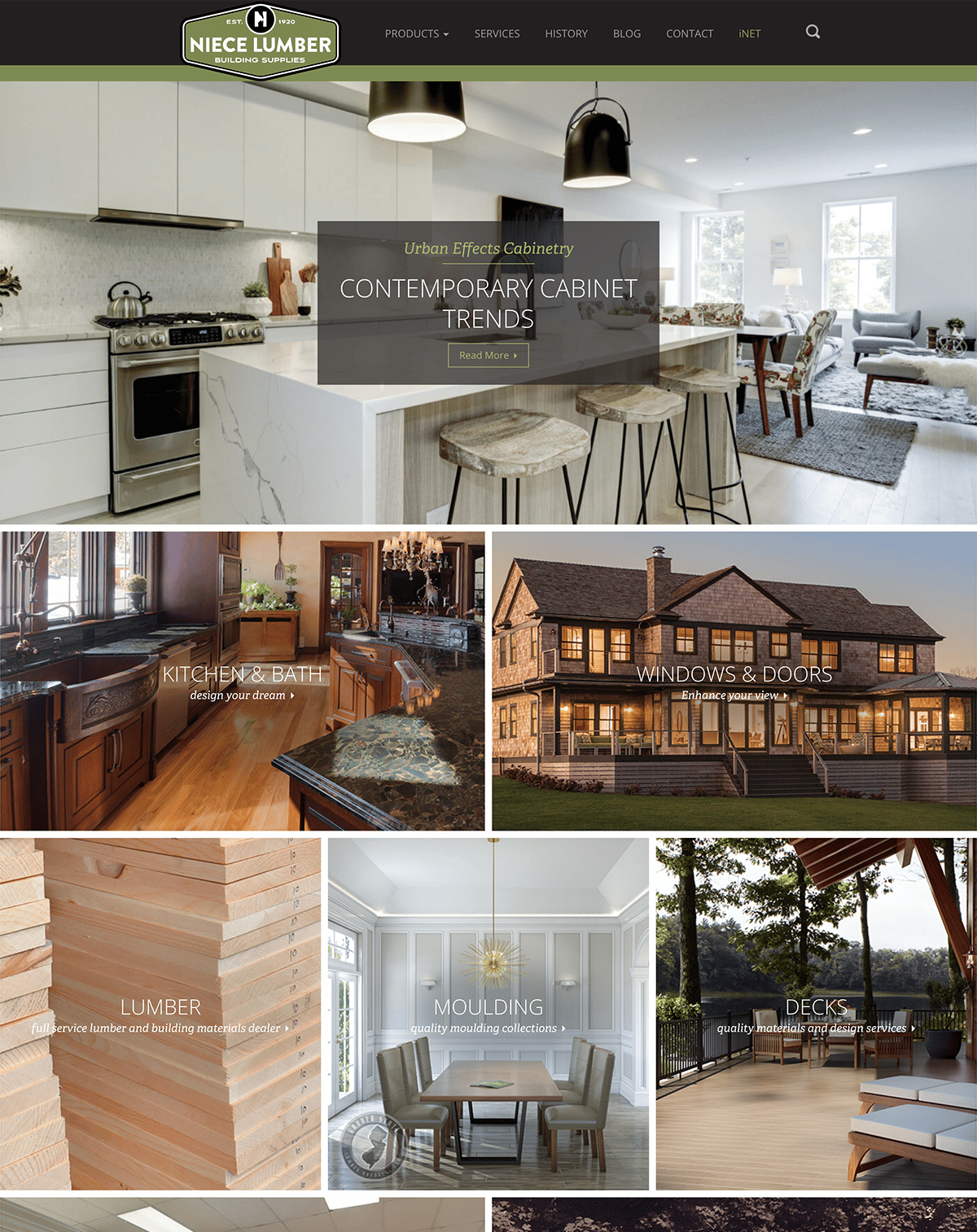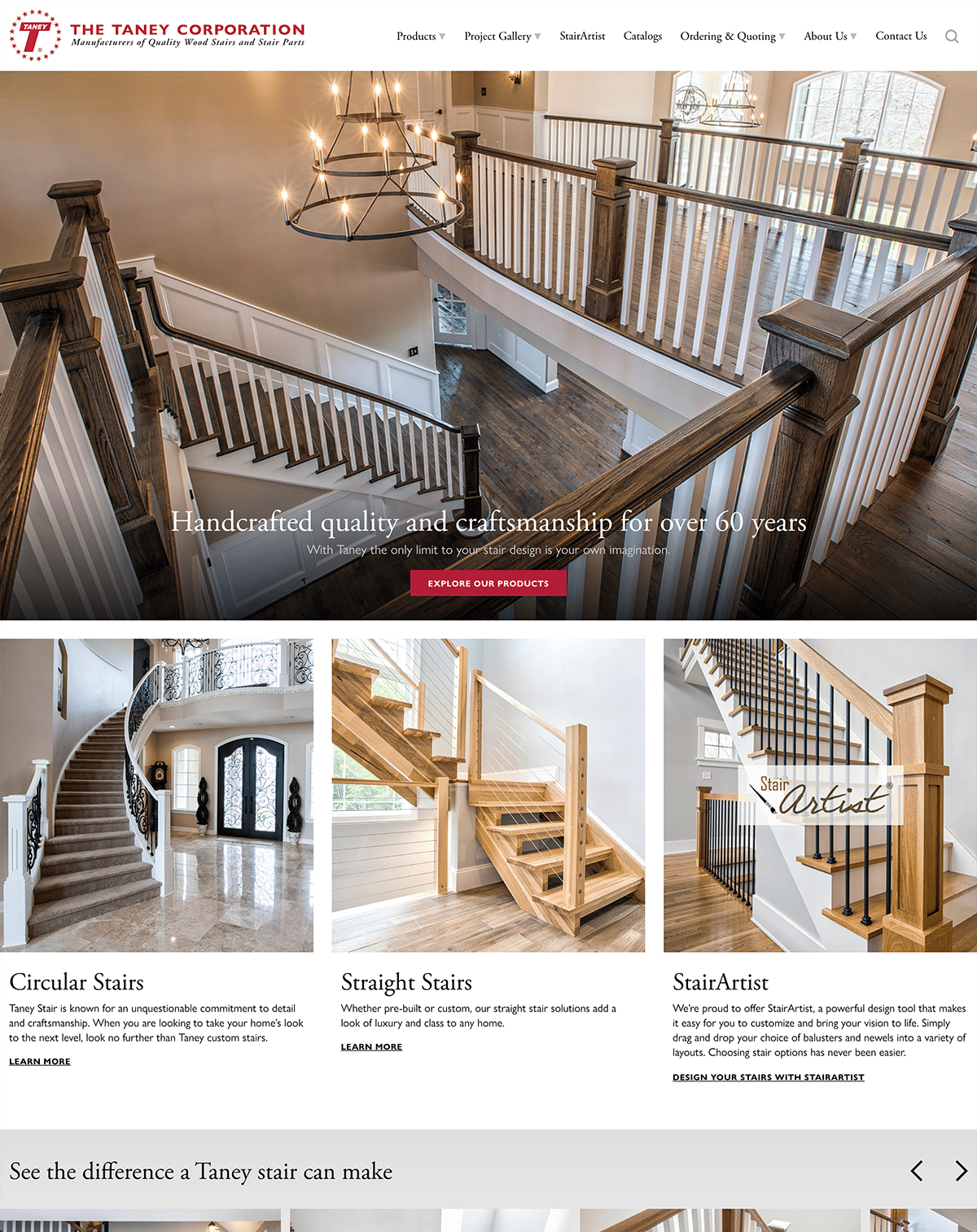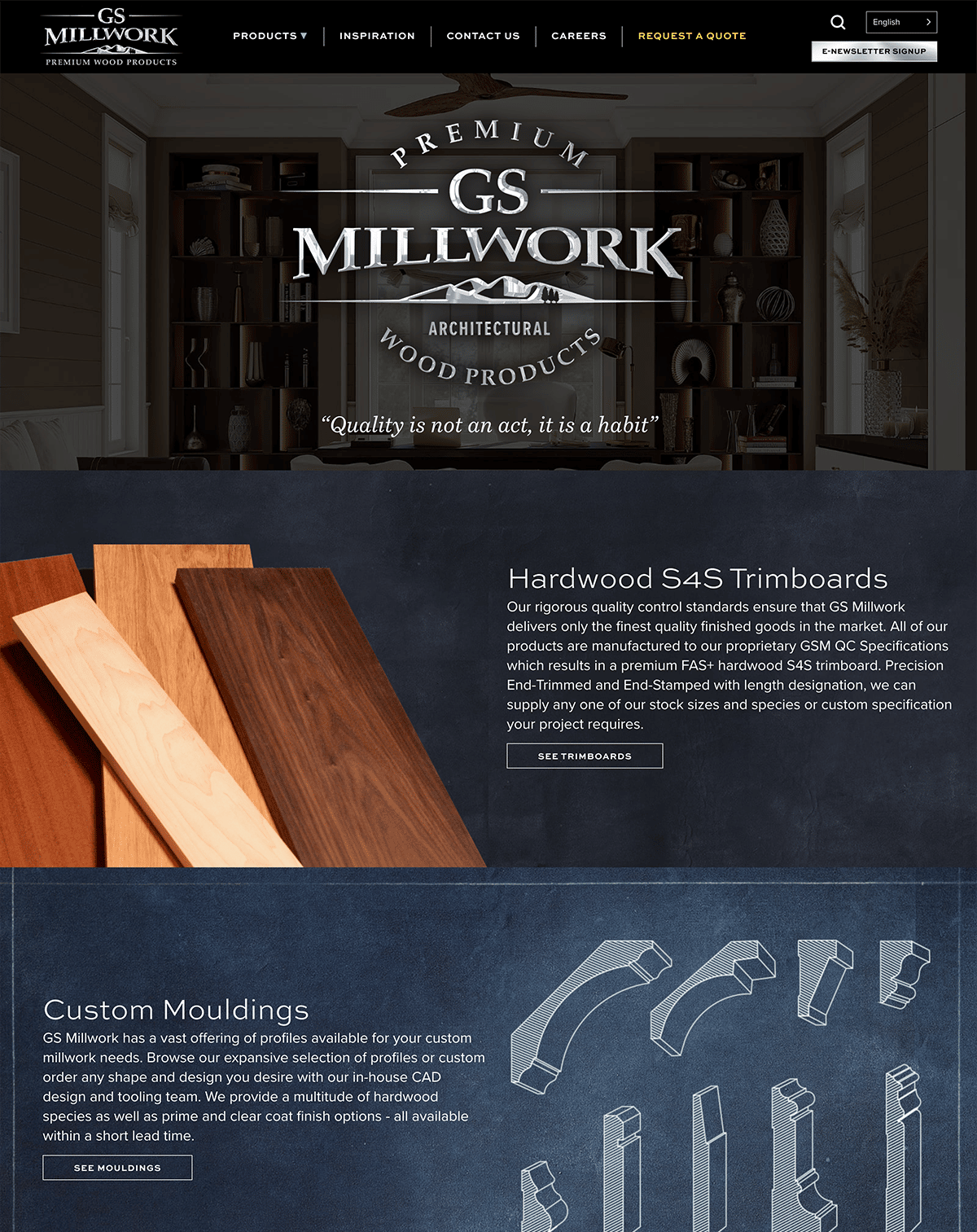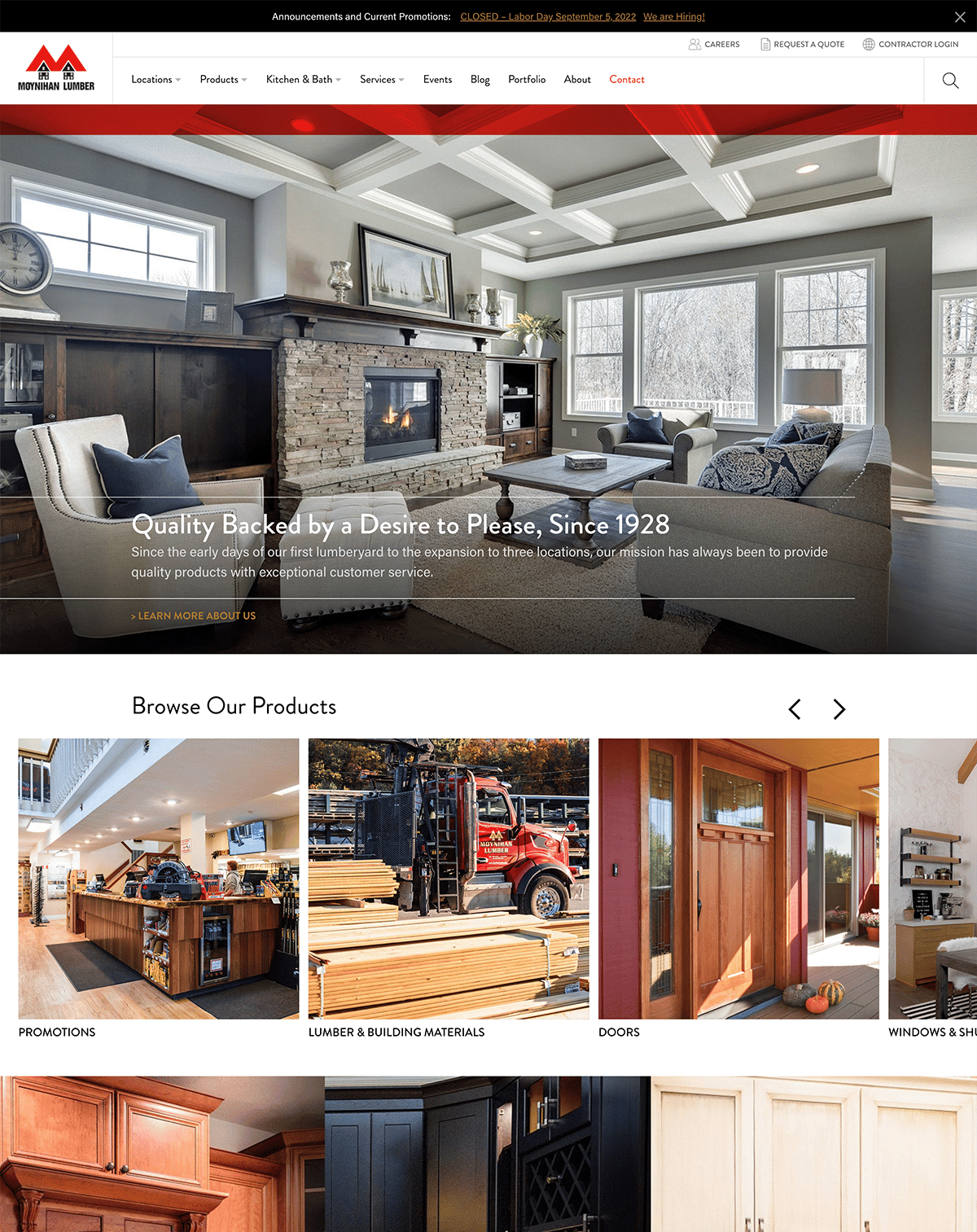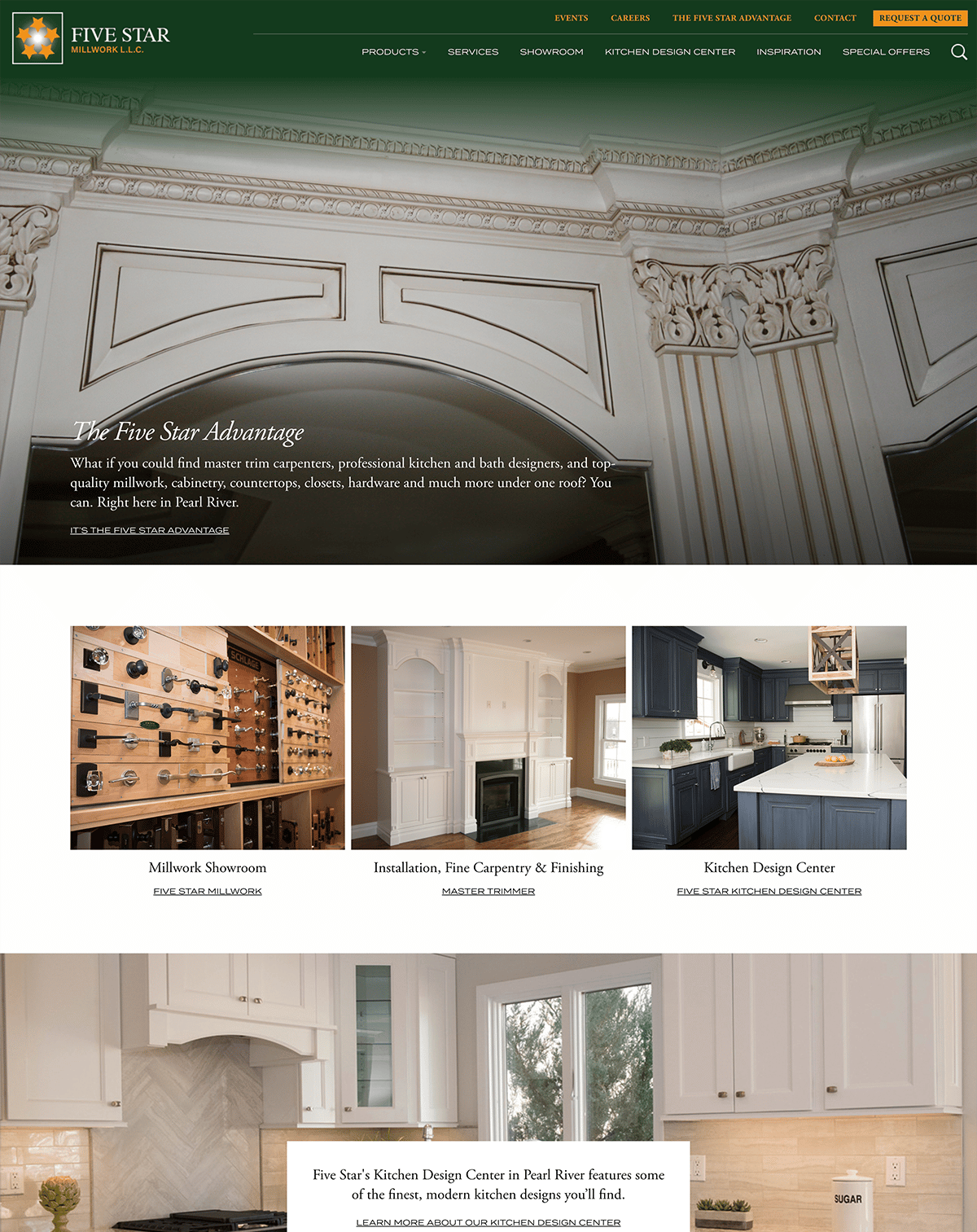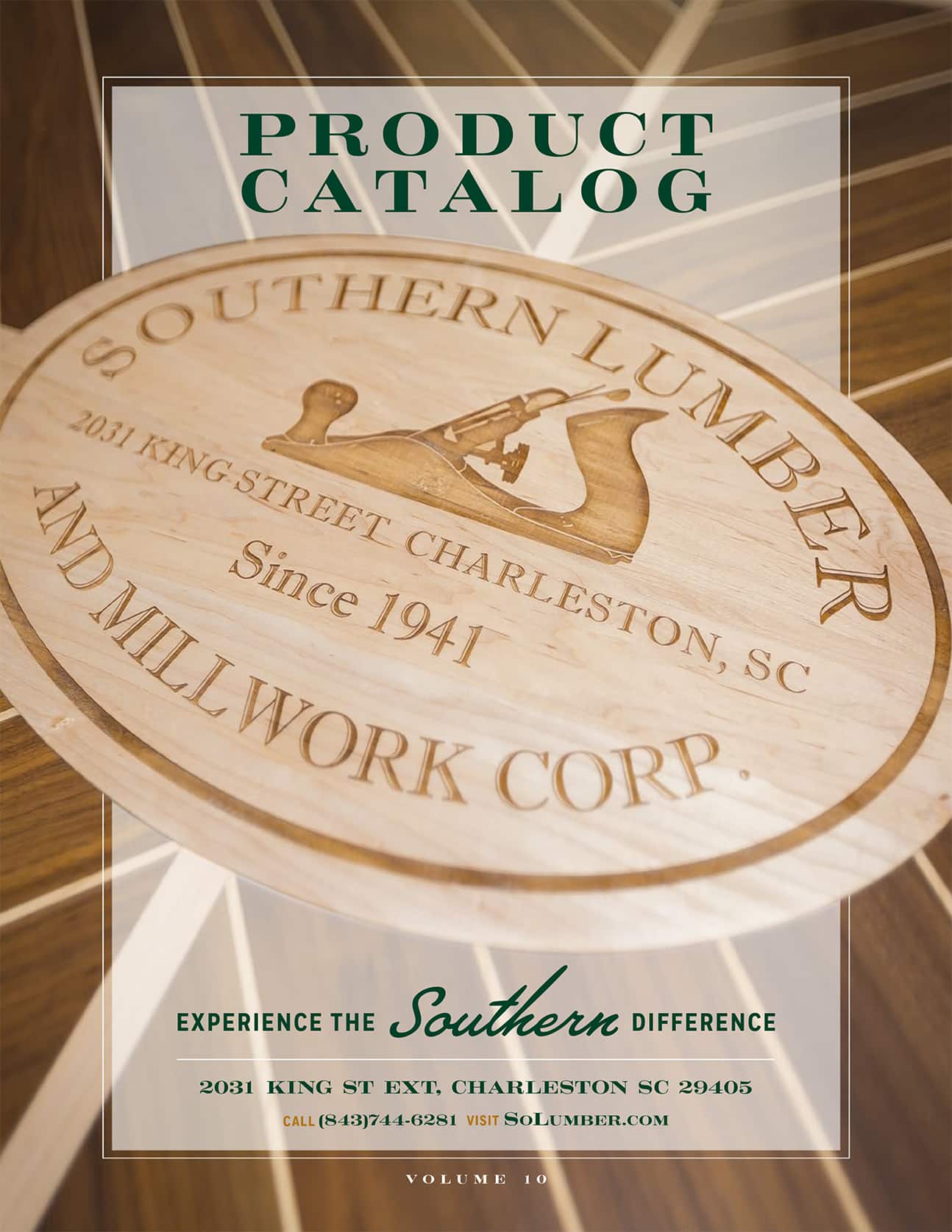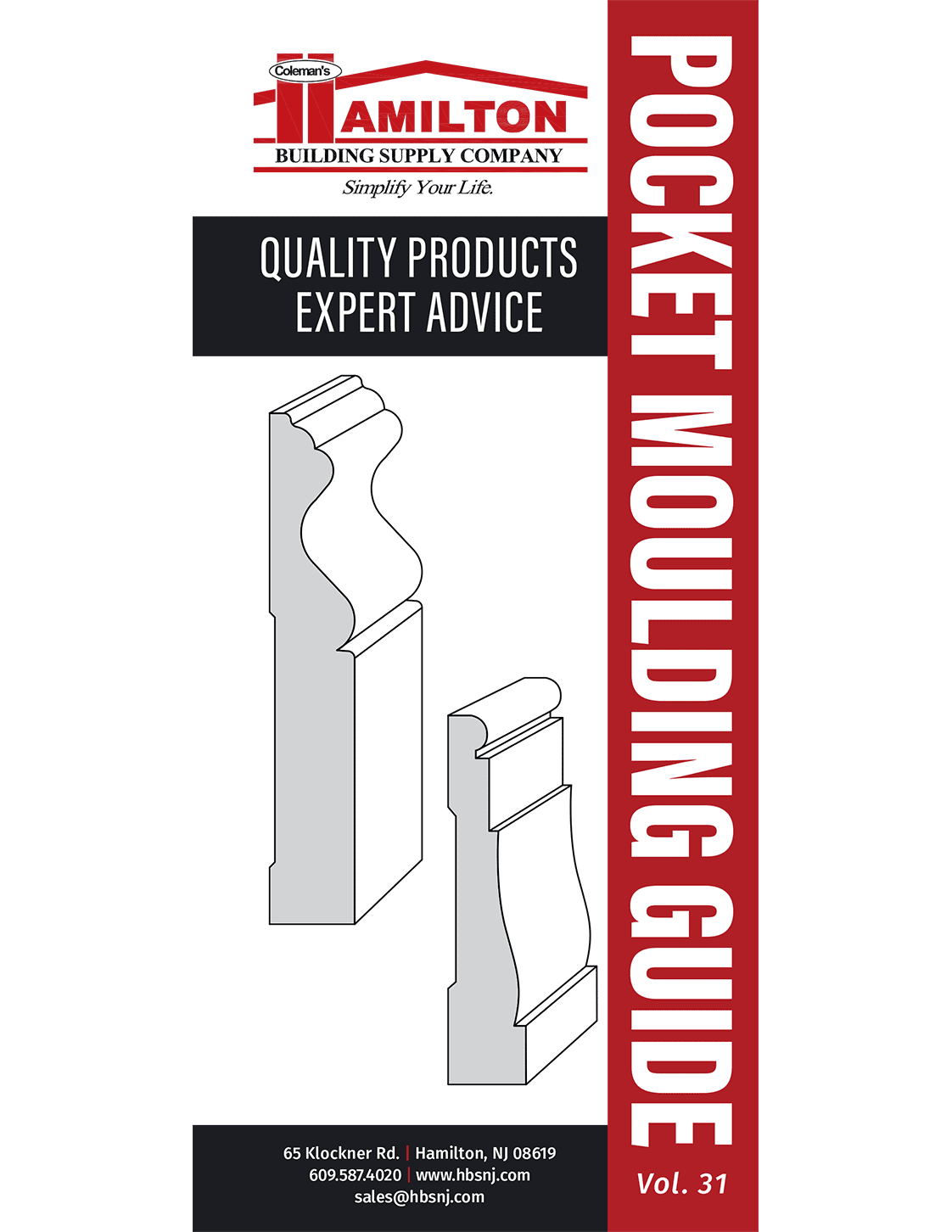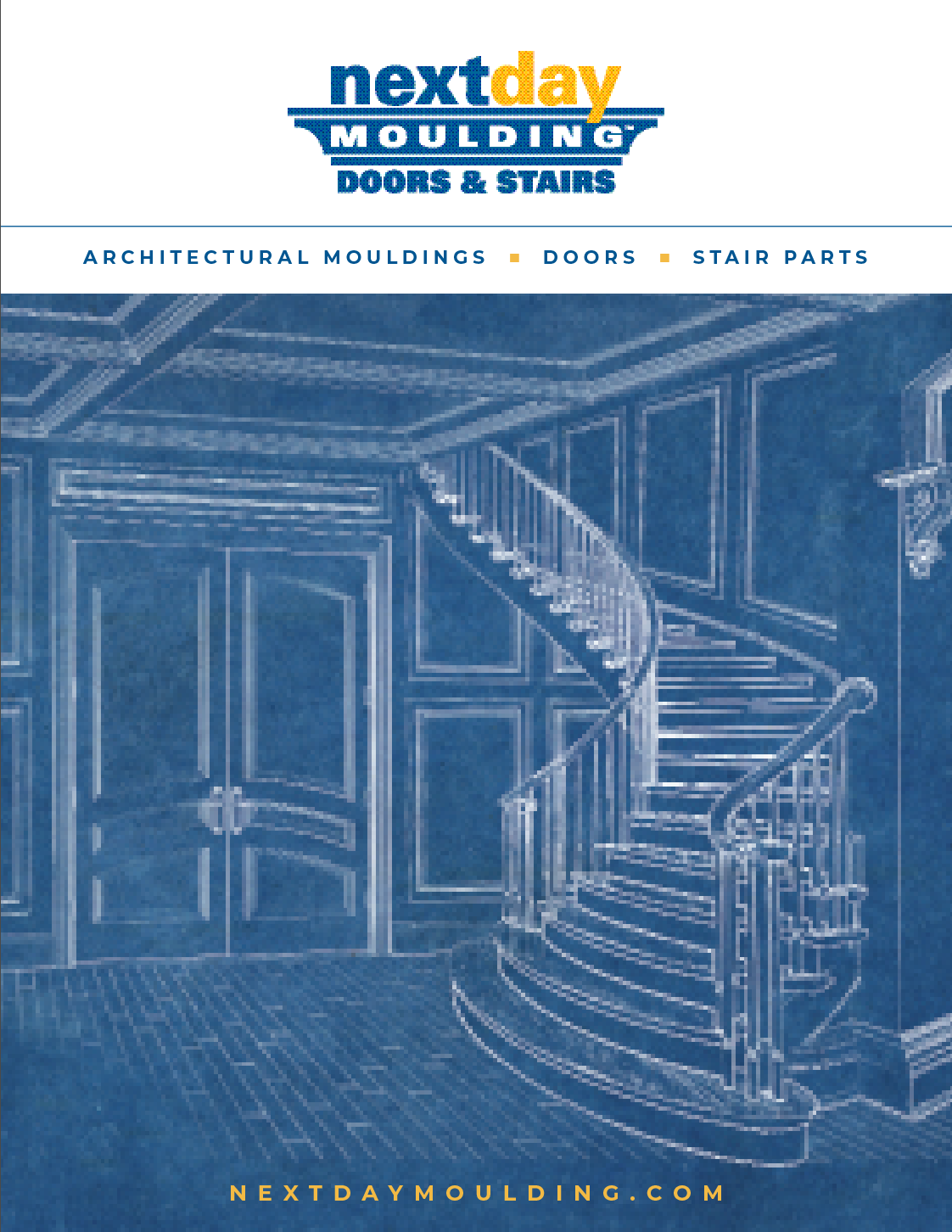 Next Day Moulding Doors & Stairs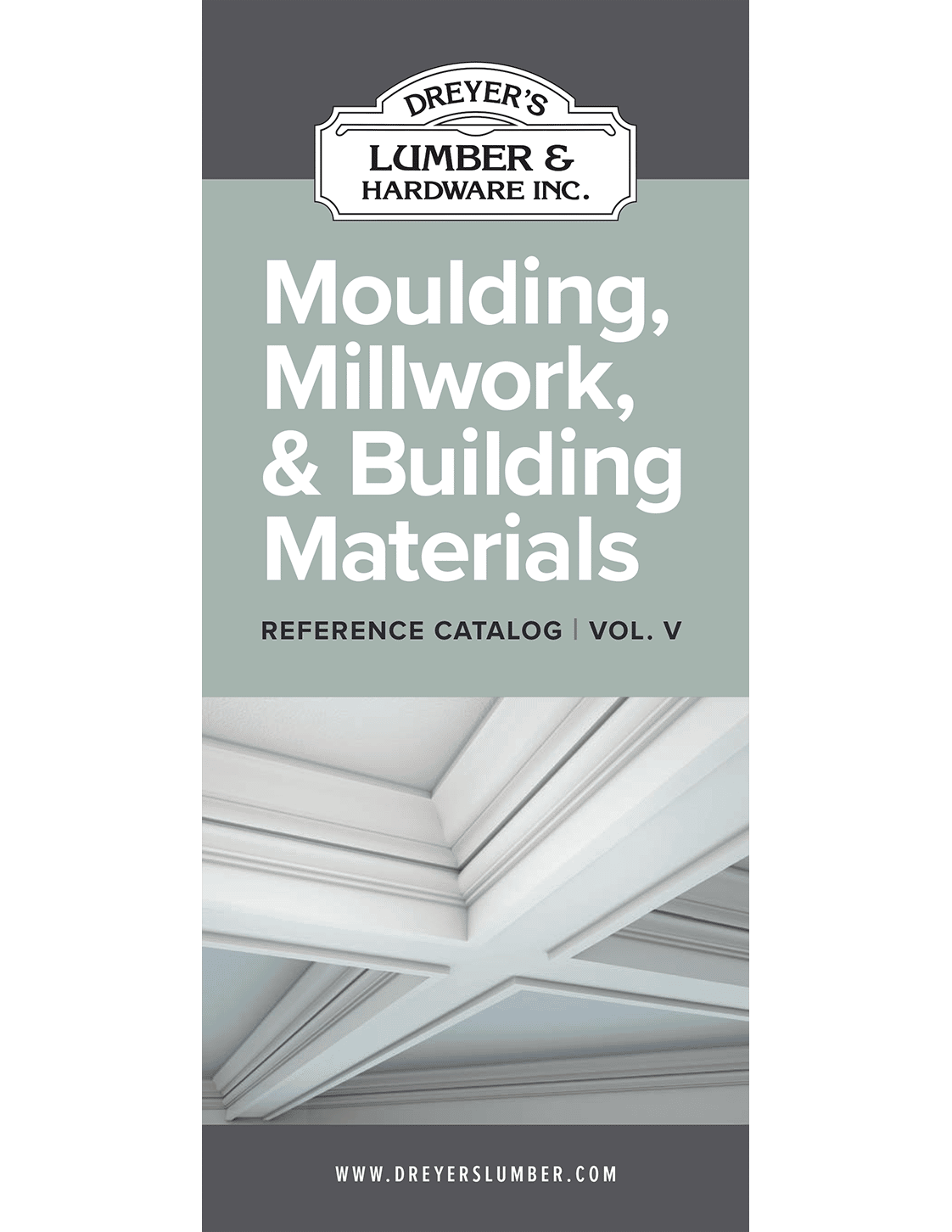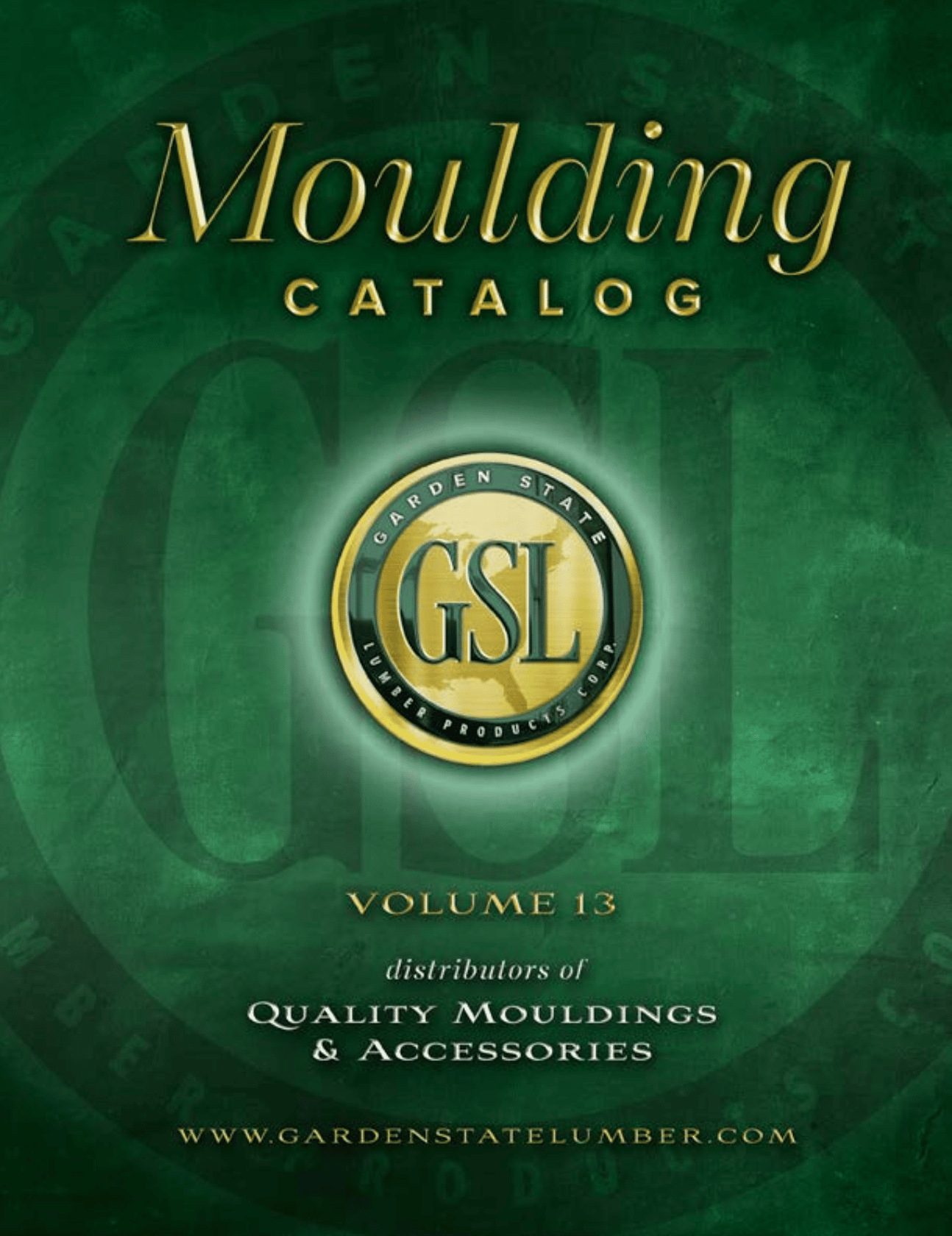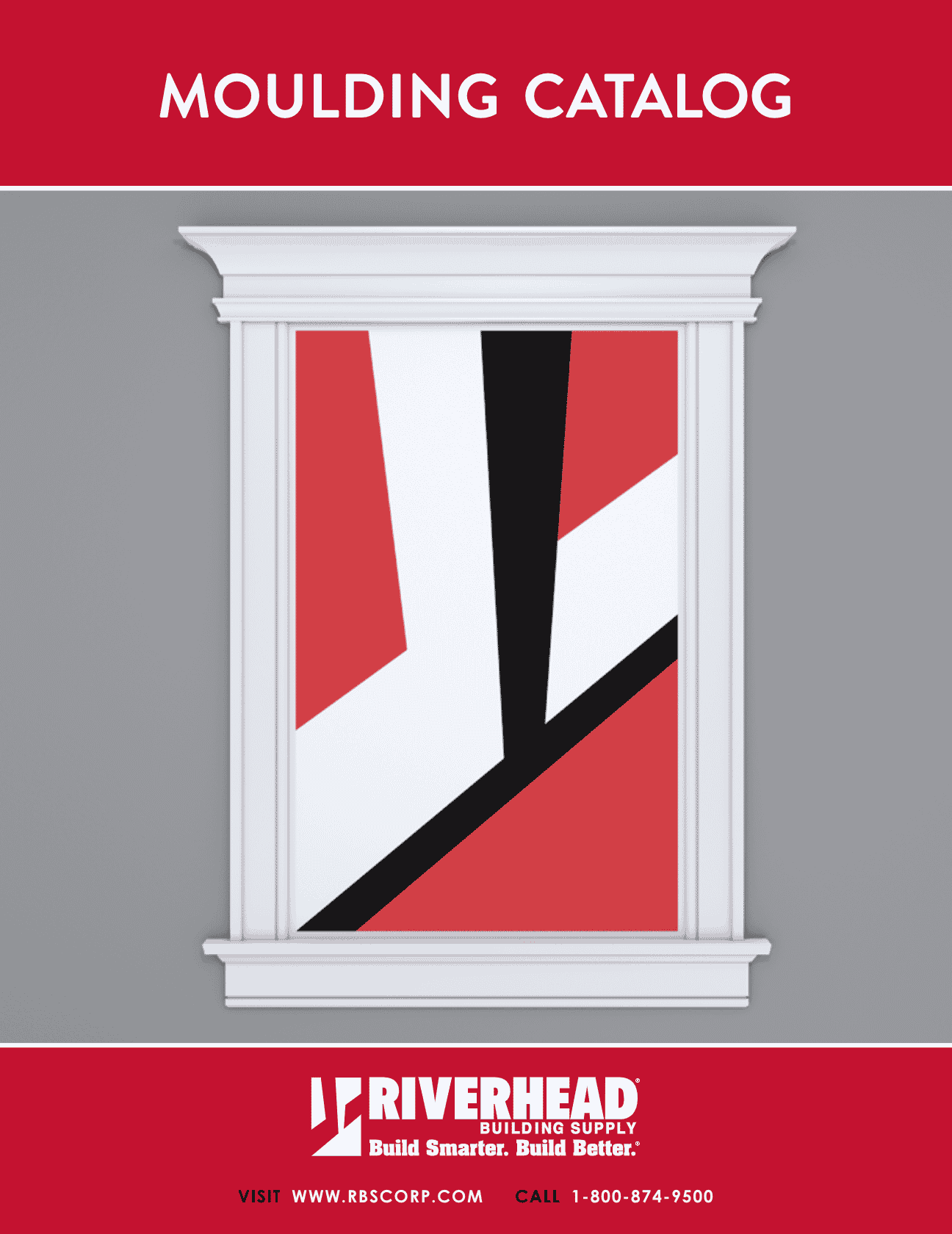 Riverhead Building Supply
And More!
Yellow House Design is a full service web, design and marketing agency with a specialized focus on the building supply industry since 2003. That focus has afforded us a unique perspective and the expertise needed to develop highly customizable and interactive websites, branding & logo design, catalogs, social media graphics & content creation, blogs, enewsletters, store signage & displays, print collateral, stationery & brochures, apparel & promotional products, and more!